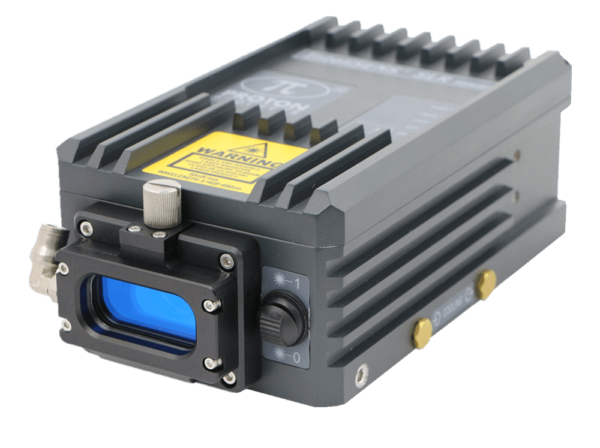 Thiết bị đo độ dài và tốc độ không tiếp xúc Proton
Xuất sứ: UK
Nhà cung cấp: Pitesco
Hãng sản xuất: Proton
Liên hệ tư vấn
SPEED & LENGTH MEASUREMENT
The InteliSENS® SLRM Series of non-contact, bidirectional speed and length gauges for Metals Applications have Zero Speed and Material Present capabilities as standard functions. Ready for the Harshest environments, InteliSENS® SLRM Gauge Heads are available with Long "Stand off" Distances and Large "Depth of Field" Ranges.
The SLRM Series of gauges detect Material Present even if the material is not moving. The Material Present Signal can be transmitted digitally or by relay output.
Automatic Direction Detection of material and the ability to count in positive and negative directions is standard in all SLRM Series Gauges.
SLRM Series Gauges can measure down and through Zero Speed as the material stops and or changes direction.
Factory Calibrated to better than 0.05% within the central 20% of the Depth of Field.
Repeatability of 0.02%
Maximum Acceleration Rate of 500m/s2 (1.6ft/s2)
Measurement Rate Up to 25,000/sec
Update Rate Upto 0.04ms (40um)
Speed Measurement selectable m/min, ft/min, yds/min
Length Measurement selectable m, ft, inch, yd